MEET OUR
PROFESSIONAL TEAM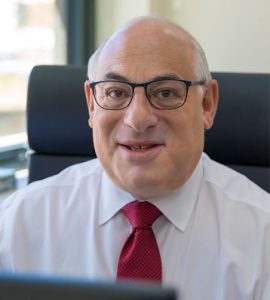 Gary was admitted as a Solicitor in 1982. He trained and later became a partner in West End firm Brecher & Co. He specialises in all aspects of Property Law acting for a wide range of clients. He also advises a number of retailers and has extensive experience of modern day institutional shopping centre leases where the structure of the transactions and the associated documents tend to be complex. Gary is a firm believer in providing each client with the bespoke service their requirements deserve. This approach means his clients always have direct and continuous contact with him throughout a transaction.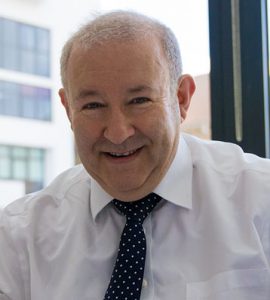 Jeffrey was admitted as a Solicitor in 1985 and was similarly trained at Brecher & Co where he first met Gary Simmons. Jeffrey also specialises in all aspects of Property Law. His particular bias is on residential property and acted for a public company on its disposal of 1500 residential units for £38 million. He is also an expert on leasehold enfranchisement and regularly advises lessees when they either wish to purchase the freehold interest in their blocks or extend the term of their leases. A particular strength is Jeffrey's interest in people and a willingness to find effective solutions rather than legal obstacles.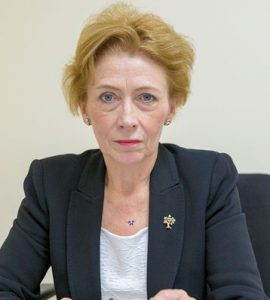 BSc (Hons) Consultant Solicitor
Lydia was admitted as a solicitor in 1995 following an earlier career in healthcare.  Her areas of practice are Wills, Probate (both contentious and non-contentious) Lasting Powers of Attorney including applications to the Court of Protection and employment matters.  She acts on behalf of individuals, corporate and business clients seeking advice on a wide range of issues.  She studied law and modern languages at Surrey University.  She is bilingual in English and French with previous experience in advising French insurance companies and individuals.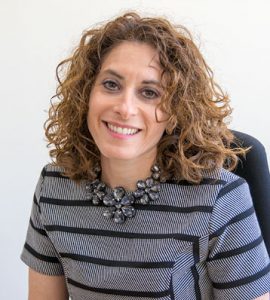 I joined the firm in 2013 as PA to Gary Simmons and enjoy the challenge of managing his heavy workload. I really enjoy working with Gary and have found my previous experience of working in a city law firm has been invaluable when completing complex commercial leases and meeting tight deadlines. Married with two energetics boys, I enjoy spending quality time with my family and relish our days out cycling, hiking and playing tennis. In my spare time I can be found in the gym and socialising with my friends.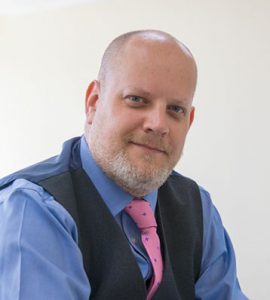 Cashier & Payroll Administrator
James joined Simmons Stein almost 20 years ago. He is the firm's head cashier & payroll administrator. He also advises on compliance matters and the firms IT requirements. James is an avid Cyclist & Tottenham Hotspur fan, and enjoys chatting football with fellow supporter Gary Simmons.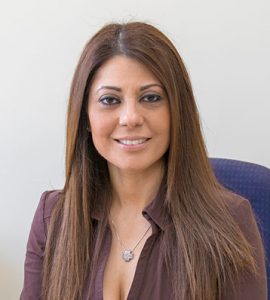 I joined the firm in 2004 and am PA to Jeffrey Stein and Lydia Pratt. I have experienced growth in my skills and responsibilities during this time, ensuring critical deadlines are met.  The fundamental areas of my work include dealing with complex residential conveyancing as well as commercial conveyancing.  I also work in Wills, probate, trust, inheritance tax and Powers of Attorney.  This field has enabled me to meet high profile clients for whom I have typed and witnessed the signing of their Wills.  I also manage the day to day running of the office. In my spare time I enjoy circuit training at the gym and full contact kickboxing. I spend quality time with my family and socialise with friends.